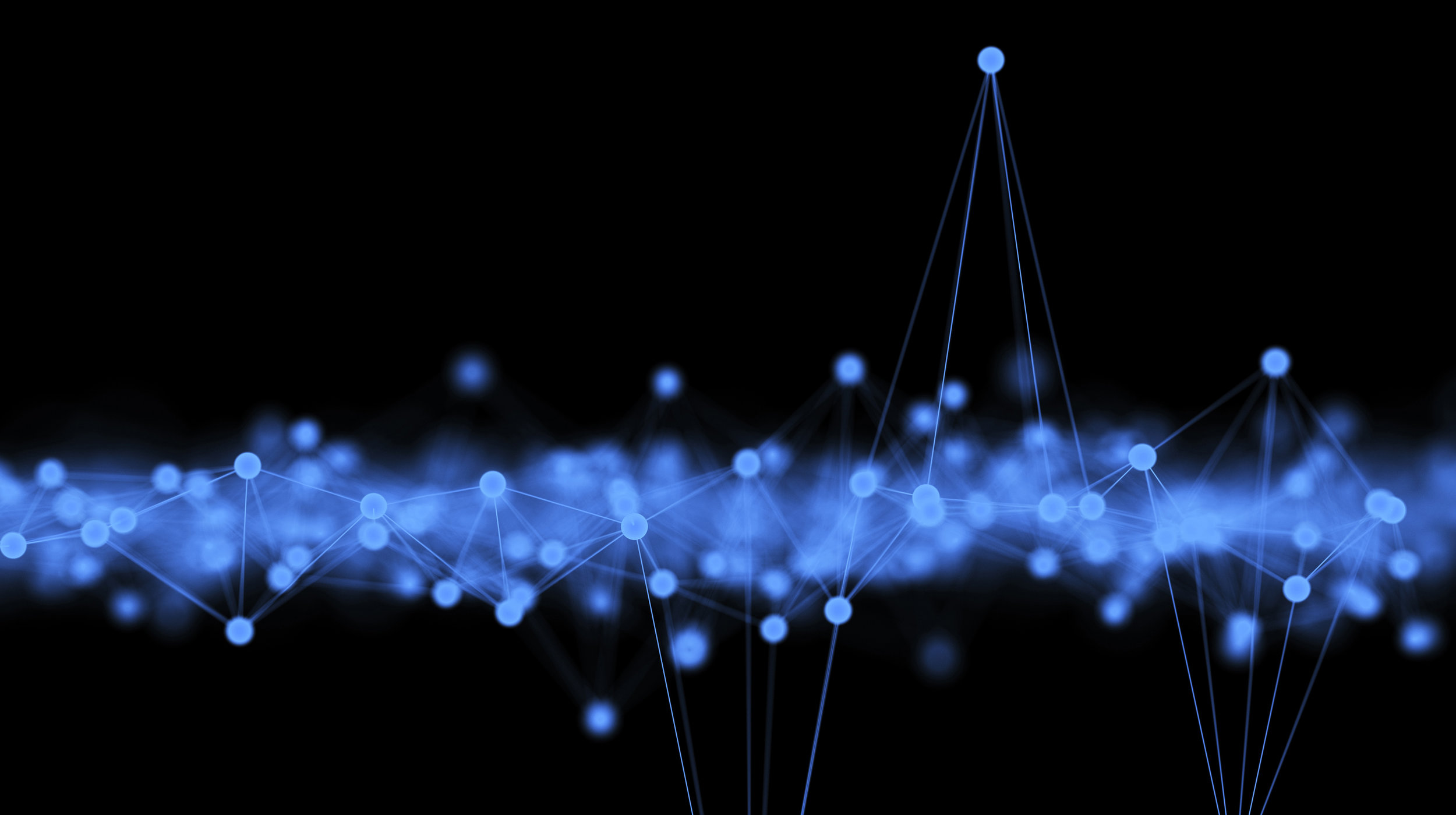 EEG Chicago
Neurofeedback centers of greater chicago
NORTH
Northbrook
Joseph Barr, PhD
NEUROFEEDBACK NORTH
601 Skokie Blvd., #500
Northbrook, IL 60062
847-205-0010
josbarr@yahoo.com
www.bfnorth.com

Specialities: ADHD, Learning and Developmental Disabilities, Autism Spectrum Disorders, Anxiety and High Performance
Ages: Children, Adolescent, and Adult
NORTH
Glenview
Ann Richman, MA, CCC-L, BCIA
THE DISCOVERY CLINIC
1306 N. Waukegan Rd., #201
Glenview, IL 60025
847-901-0909
www.thediscoveryclinic.com

Specialties: Attention, Behavior, Developmental/Learning Issues, Autism Spectrum Disorders and Peak Performance
Ages: Children and Adults
WEST
Naperville &
Glen Ellyn
Ann Stout-Rigby MSW, BCIA-EEG
THE NEUROCONNECTION
1847 W. Jefferson Ave., Suite B
Naperville, IL 60540

800 Roosevelt Rd., Suite B104
Glen Ellyn, IL 60137
630-858-5105
arigby@theneuroconnection.com
www.theneuroconnection.com

Specialties: Autism Spectrum Disorders, Attention Deficits, Learning Disabilities, Anxiety, PTSD.
Ages: Children to Adults
CENTRAL
Chicago
Sam Effarah, PsyD
Ari Goldstein, PhD
COGNITIVE SOLUTIONS
LEARNING CENTER, INC.
2409 N. Clybourn Ave.
Chicago, IL 60614
773-755-1775
www.helpforld.com

Specialties: ADHD, Learning Disabilities, Autistic Spectrum, Depression/Anxiety, and Peak Performance
Ages: All
CENTRAL
Chicago
Diane Wilson, LCPC, BCN
333 W. Wacker Dr., Suite 500
Chicago, IL
312-925-5176
diane.g.wilson@gmail.com
www.grimardwilson.com

Specialties: Peak Performance, ADD, ADHD, Anxiety, Depression, Sleep
Ages: All
WEST
Naperville
James A. Kowal, PhD, BCN
LIFE WORTH LIVING
1110 N. Washington St.
Naperville, IL 60563
630-637-4002
drjim@ultimatebrain.com
www.ultimatebrain.com

Specialties: ADD, ADHD, Anxiety, Depression and Head Injury
Ages: Children, Adolescents and Adults
NORTHWEST
Schaumburg &
DesPlaines
Joseph N. O'Donnell, PhD
Sam Effarah, PsyD
NORTHWEST BIOFEEDBACK CENTER
955 North Plum Grove Rd., Suite D
Schaumburg, IL 60173
224-334-3070

1400 East Golf Rd., Suite 105
Des Plaines, IL 60016
847-627-8164 DesPlaines
www.nwbiofeedback.org

Specialities: AD/LD, TBI, Autism
Ages: Children to adults
SOUTH
Evergreen Park
Kathy Abbott, PsyD
3317 W. 95th St., #205
Evergreen Park, IL 60805
773-807-0936
info@drkathyabbott.com
www.drkathyabbott.com

Specialties: Attention Deficits, Aspergers Disorder, Learning Disabilities, Head Injuries
Ages: All
Recommended specialists in neurofeedback
Neurofeedback is an approach to improve performance and well-being by modifying brainwave patterns.
For more information on Neurofeedback, this site will link you to your local, board-certified
professional's website, email address and phone number.
Live Presentations and Demonstrations of Neurofeedback

NORTH
Northbrook

Dr. Joseph Barr
monthly
1st Wednesday
7 p.m.
Register at:
847-205-0010 or
josbarr@yahoo.com

SOUTH
Evergreen Park
 
Dr. Kathy Abbott
monthly
4th Saturday
10 a.m.
Register at:
773-807-0936 or
info@drkathyabbott.com

WEST
Naperville

Dr. James Kowal
monthly
1st Friday
7 p.m.
Register at:
630-637-4002 or
drjim@ultimatebrain.com